Your Audience is Waiting.
Low Cost Google Search Expertise for Businesses
I've managed Google search strategy for some of the most successful businesses in the world. I set this website up to provide education and training.
www.linkedin.com/in/peter-buffington
Among the brands I've managed the SEO strategy for: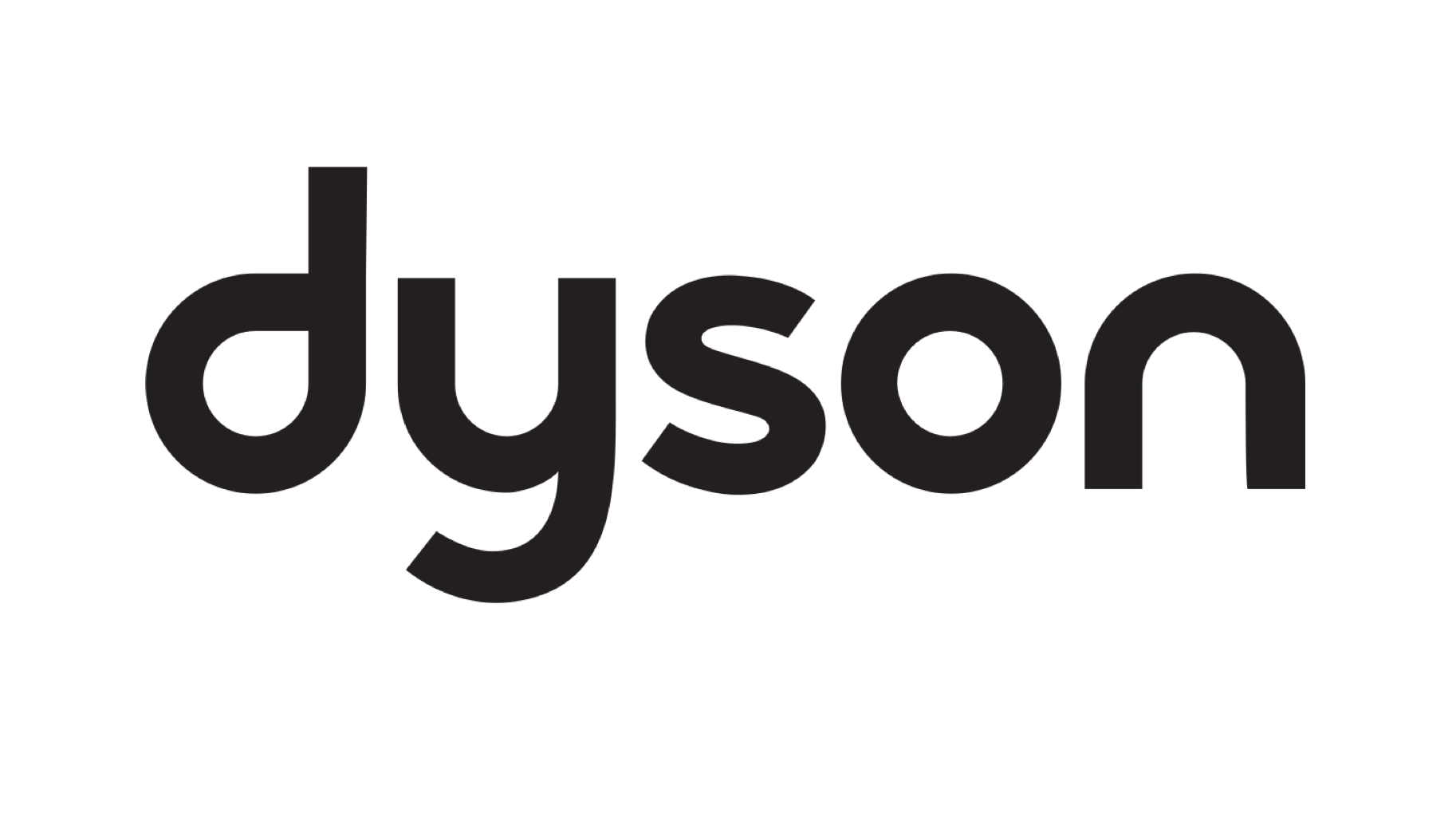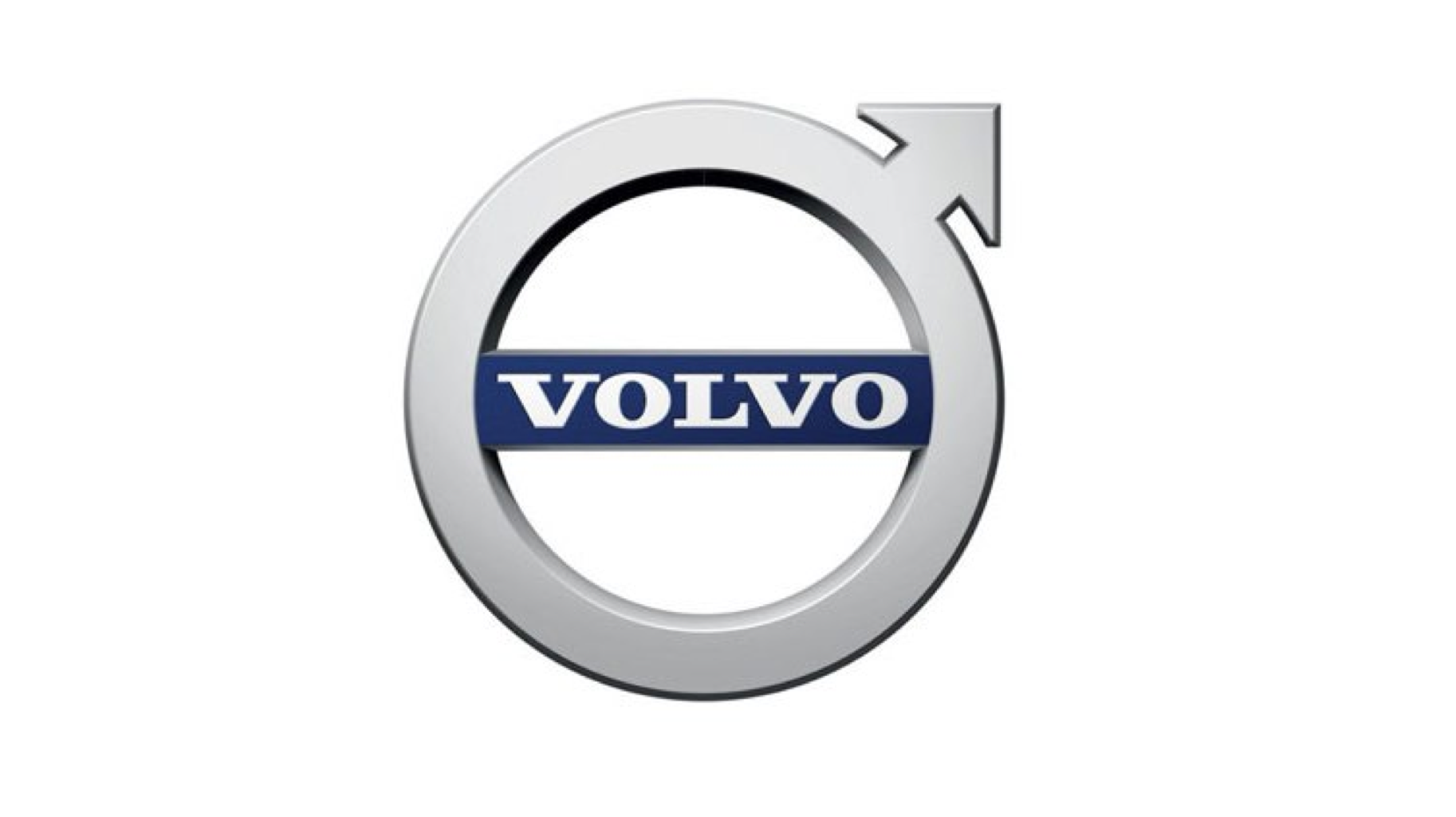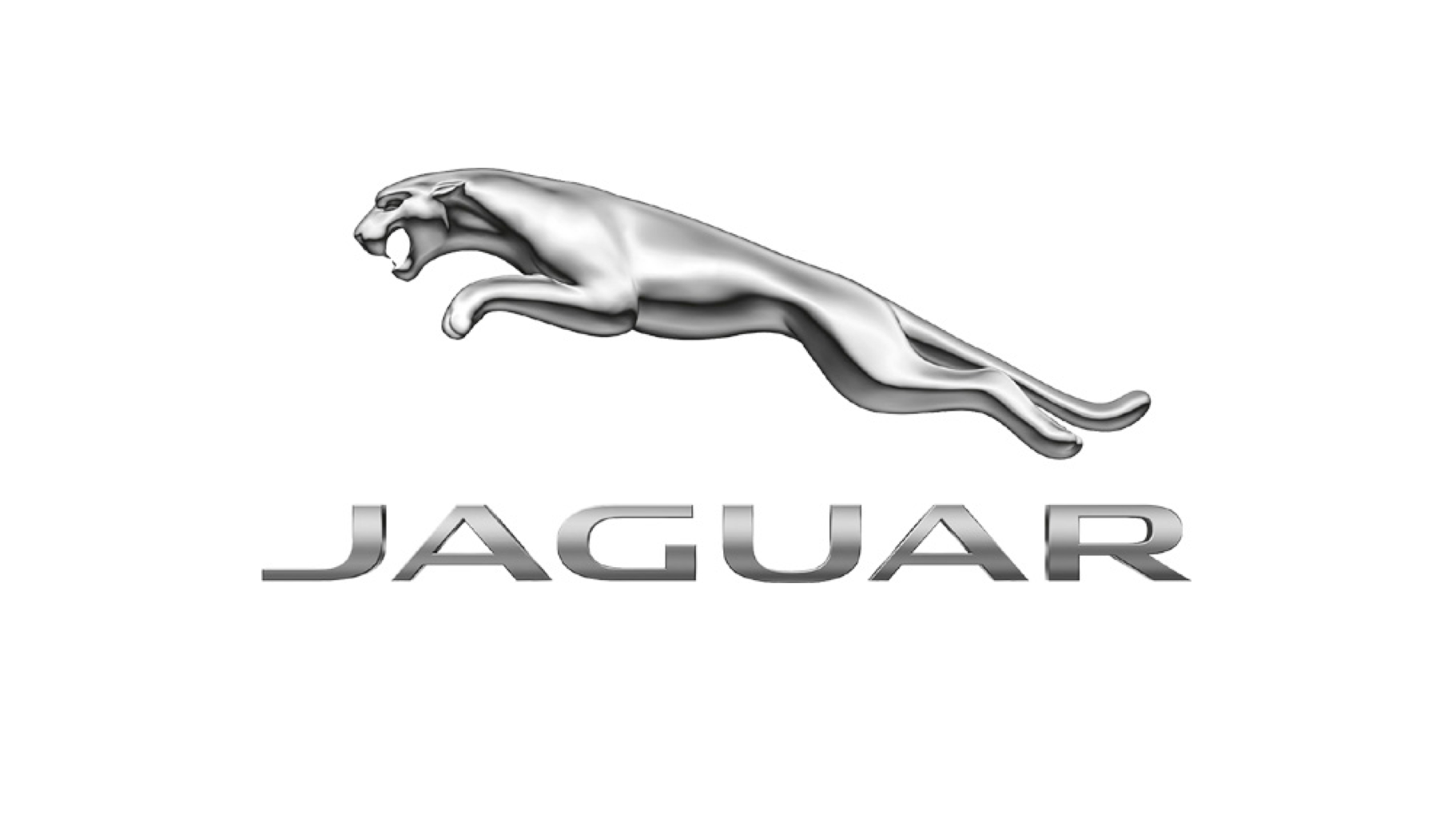 Interested in what results they've seen?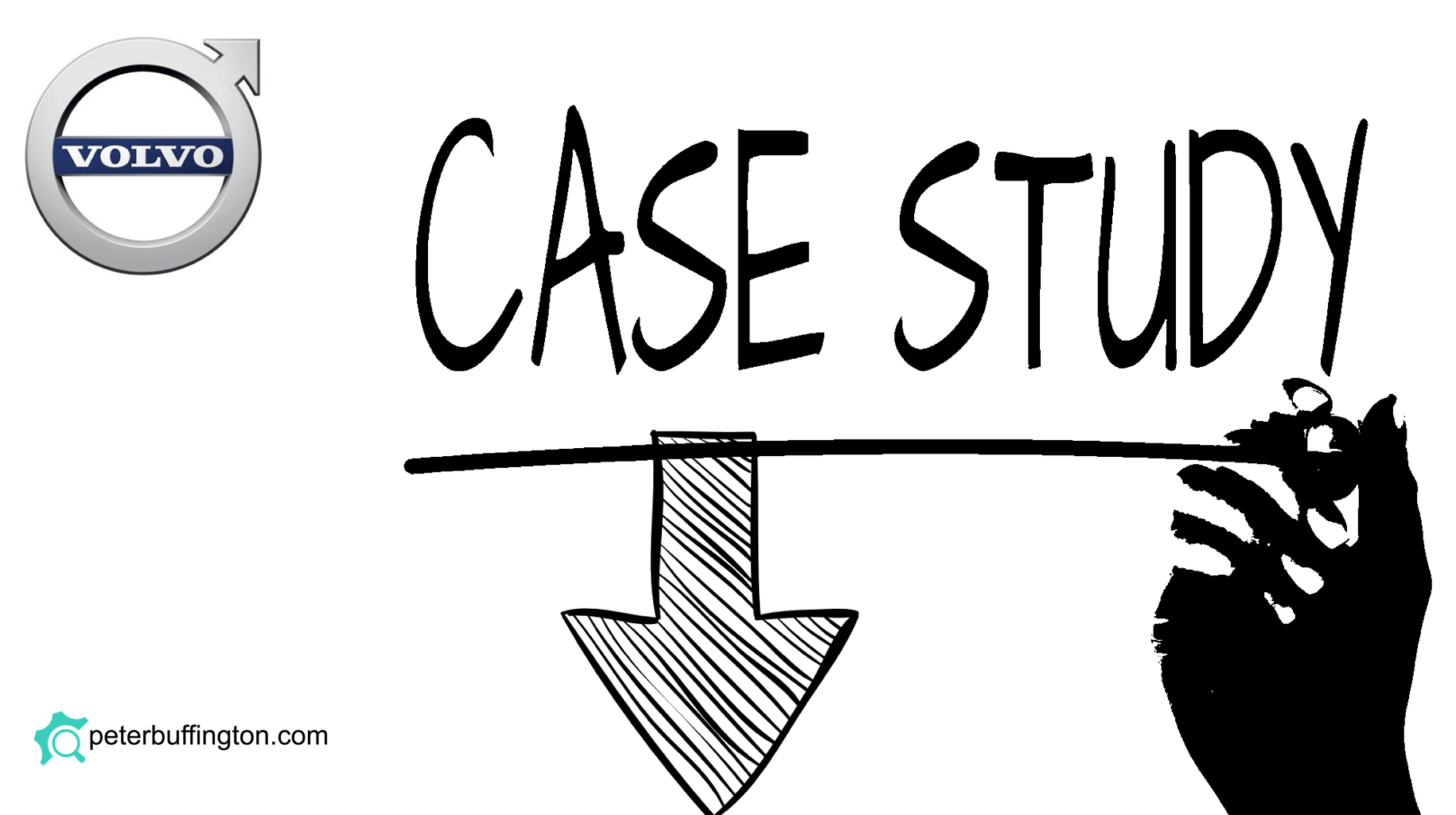 A sample of my work for Volvo from years ago is a great example of how I, and your focus on Google search, can help you absolutely transform business.
It's worth noting that it's much more difficult to get these results for a business like Volvo.
I designed an SEO strategy that helped Volvo get visibility for extremely lucrative purchase point keywords (also known as low funnel keywords), but specifically ones that didn't include a brand.
Take the keyword "buy family car" for example. Volvo is now the first manufacturer ranking for this keyword in Australia thanks to a strategy that targeted this outcome.
For Volvo, these are really important people using these keywords because they have the credit card out and want what Volvo offers, but they may not understand that Volvo sells family cars.
Even if just twenty people buy a car from Volvo per year after using this keyword, that's upward of $2,000,000 per year..all from free traffic.
That will keep happening every year...and very likely grow.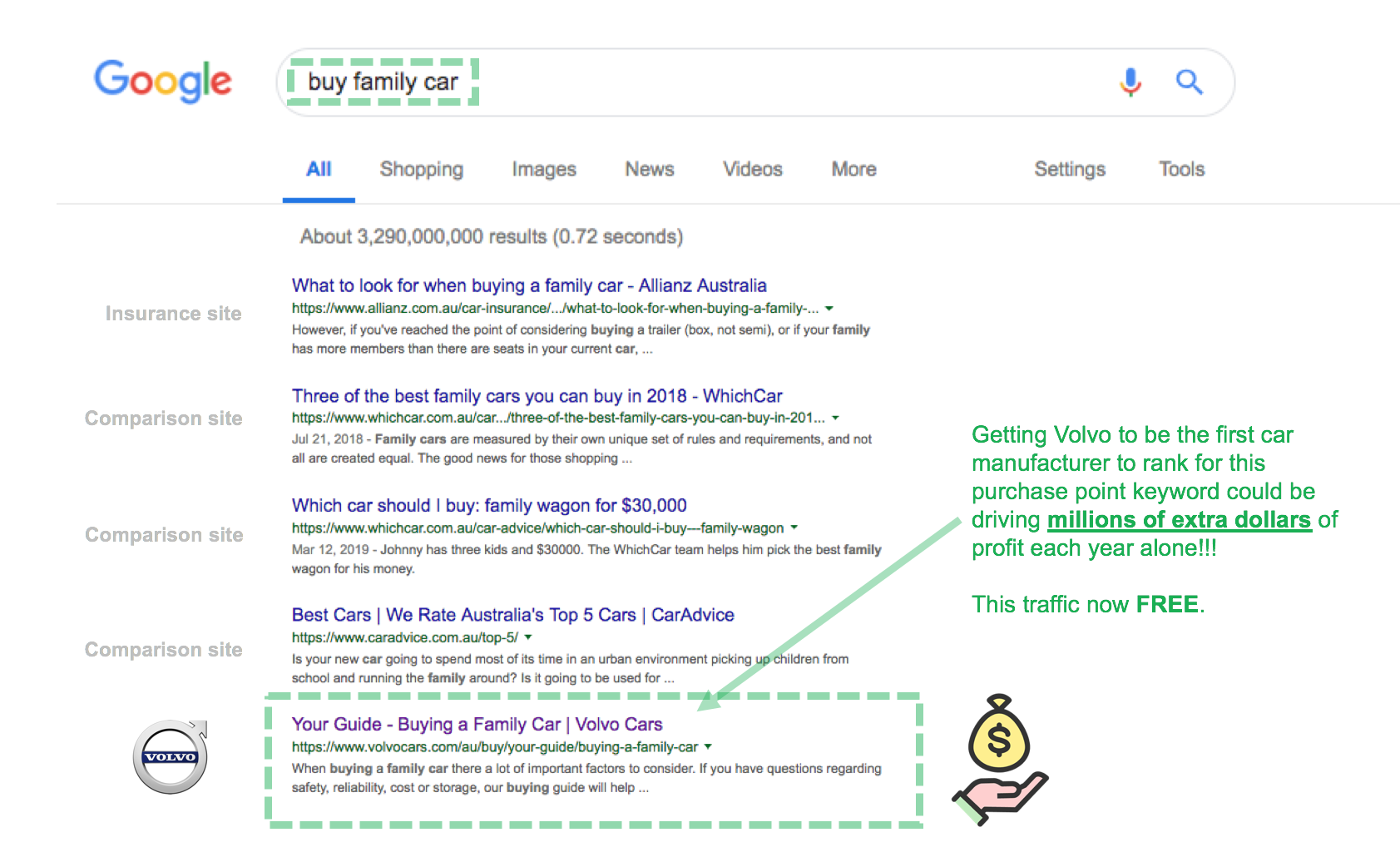 Imagine the profit Volvo is now making from this free traffic...$$$

This is what a Volvo executive would feel like if they understood that...
And that's just one keyword for one vehicle type...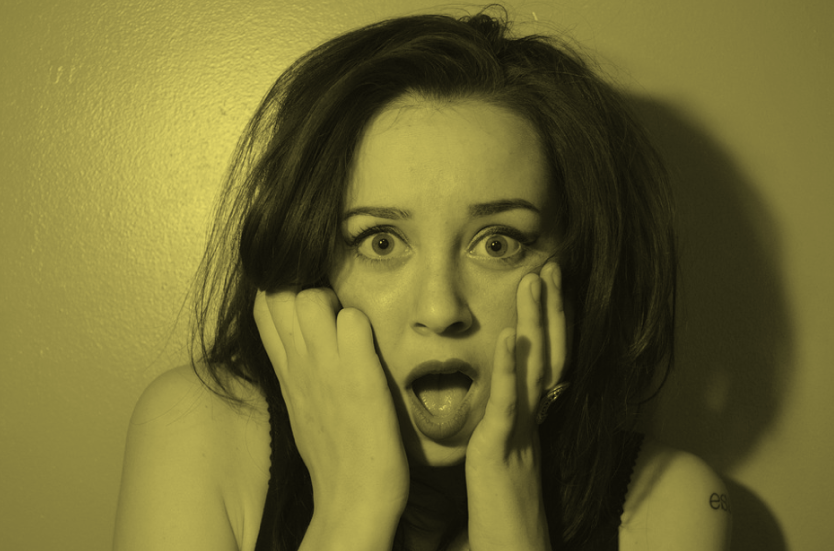 If you're interested in learning about search and laughing your way to the bank, and not paying an agency to do so, sign up for this ridiculously cheap course!