Imagine sitting on the beach with a freshly chopped young coconut as you watch business transaction notifications come through your inbox.
$47 or $147 or $1,147 transactions.
This isn't a vacation because you can do this whenever you want.
From wherever you want.
No commuting.
No manager.
No office.
No 9-5 working hours or shift work.
You're making passive income based on an online video course you filmed a year ago but you're still selling it while you sleep.
And during the day while you do what you want to do.
People are paying for your course because they care about things you care about and want to learn from you.
This course is about a skill you have (say playing an instrument or building a website or making an oil painting) or a passion you have (snowboarding or kite surfing or yoga) or an experience you've had (you've had a successful long distance relationship or you've raised children).
You filmed the course with your laptop and didn't need any fancy equipment. At home.
You didn't mind making the course because you know the topic so well or you like it so much.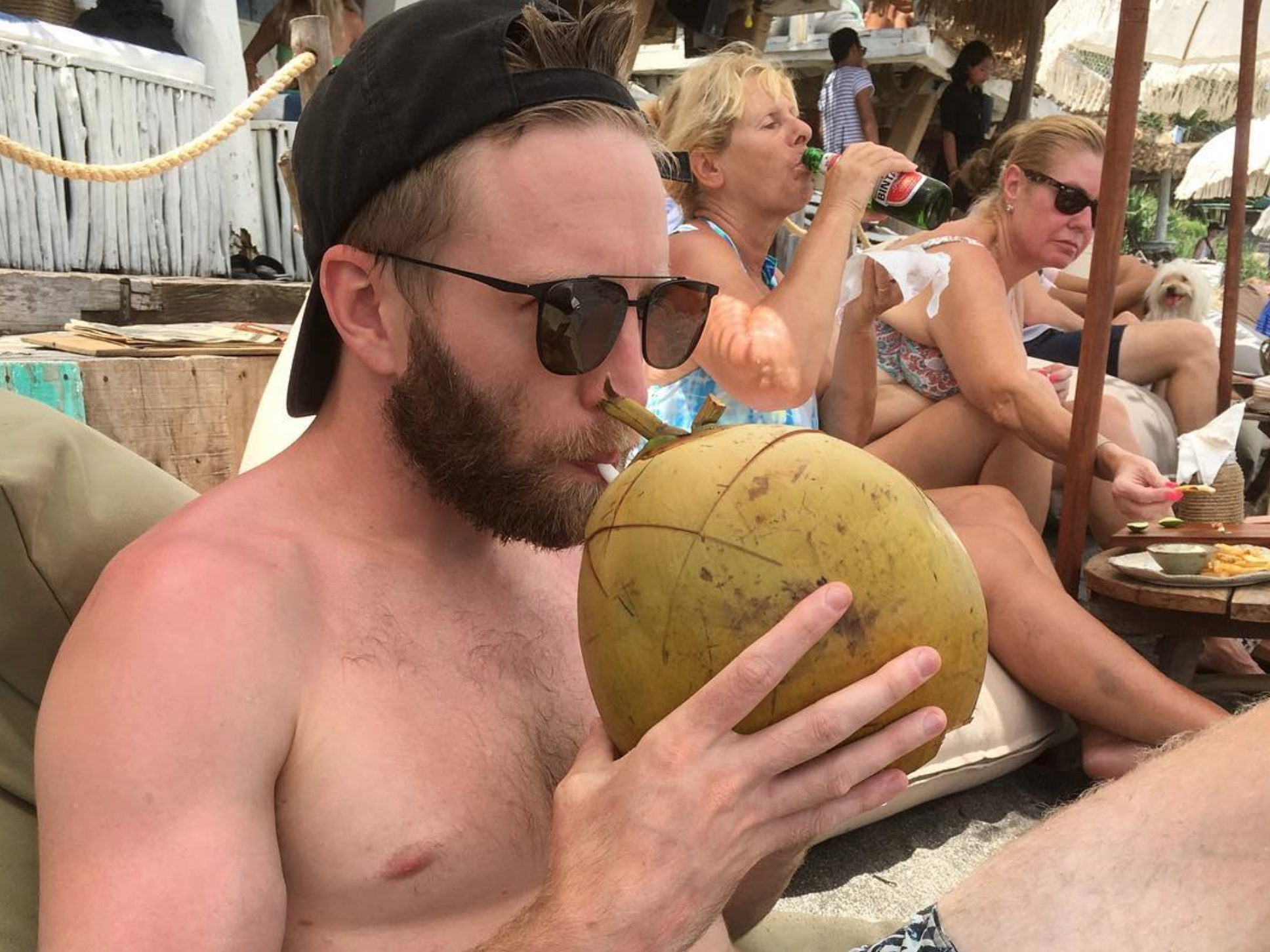 The amount of people making money sharing information that they care about online is trending sharply upward
The internet has made it really easy to reach like-minded people. This means that if you have a passion or skill or experience you want to share it's never been easier to do that.
You don't need any teaching experience to make a serious income with an online course.
None.
There's someone making $250,000 per year teaching a class about how to fly a drone and another making a similar amount teaching a course about how to scuba dive.
Why? Drones are trending as a product and scuba diving is a super popular hobby around the world that didn't have much online education.
These people had zero teaching experience prior to their online teaching.
How you can do the same and make money online with what you care about
There are several steps to build a profitable course including writing the course, filming the course and getting the course in front of a relevant audience. Personally I'd recommend joining a program like the one Teachable is offering right now. The reason I suggest that is because the challenge they're offering starts soon and will give you the reminders and help you need to make your journey efficient. You can come about the steps over a long period of time and be just fine, but this is a fool proof way to succeed from one of the better online teaching platforms in the world. It's called The Creator Challenge where they basically hold your hand through the process to ensure you have a profitable online course within three months.
They're offering an all expenses trip to New York for the person with the most profitable course and a number of other lower tier prizes. If you want to check it out, just click here.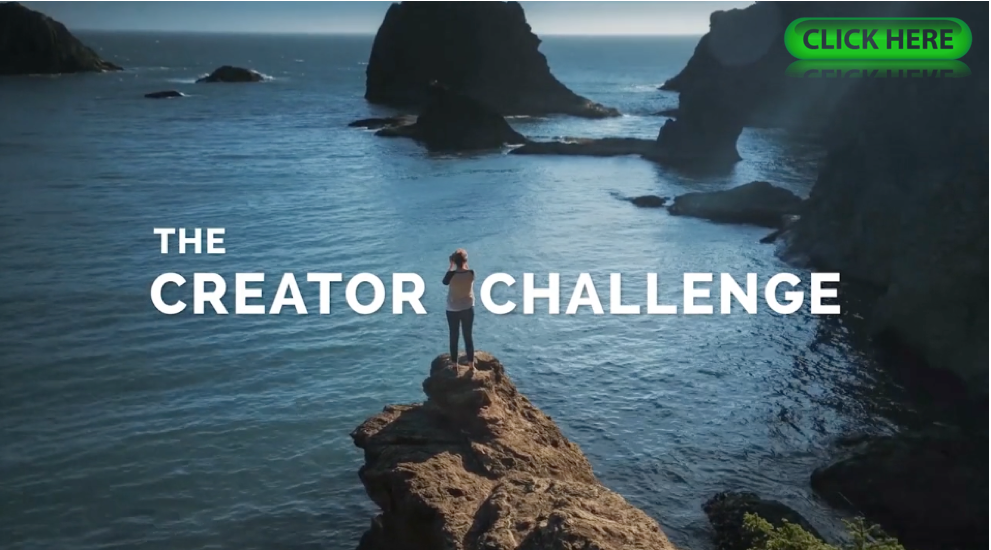 If you're not ready to jump straight into the challenge I've put together a free mini course that details how you can find a profitable idea for your first online course. While everyone knows something they can sell online for money with an online course, some ideas are better than others. The free training that the link above takes you to will go into more detail but this step involves finding and understanding where your potential audience hangs out online and what problems those people are having.
Deciding what to teach and ensuring it will be profitable is a key step that can get you started on the journey.
Peter Buffington