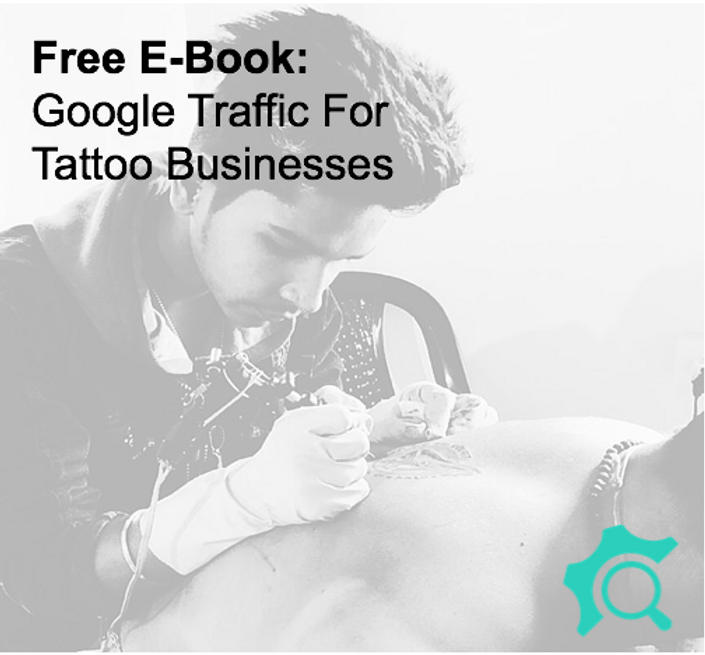 Free E-Book: How Tattoo Businesses Can Get More Google Traffic
The tattoo industry is trending in Google and not many of the businesses are taking advantage.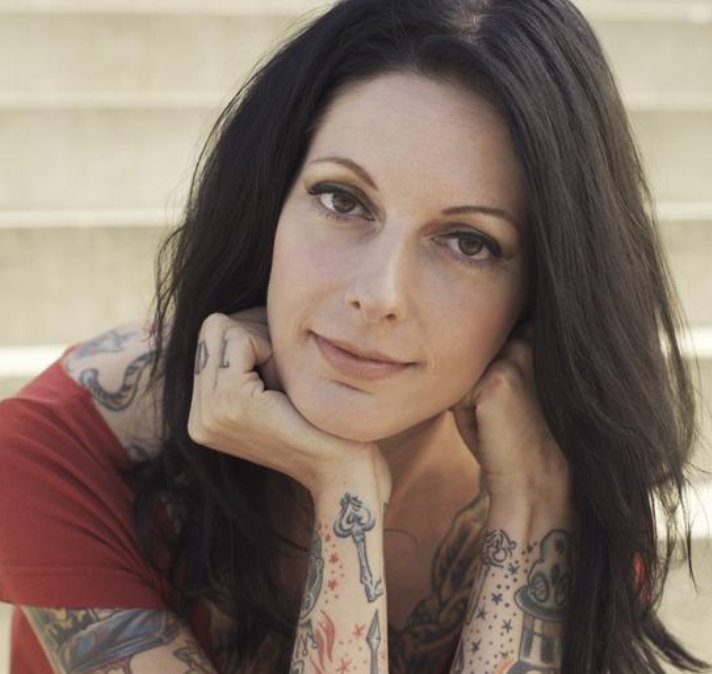 "For our business, we'd actually just gotten a website when we saw Peter's book and ended up working with him. He kept it simple and hands off. The results have been good, particularly with improving our customers in slower times."
- Rachel, Boise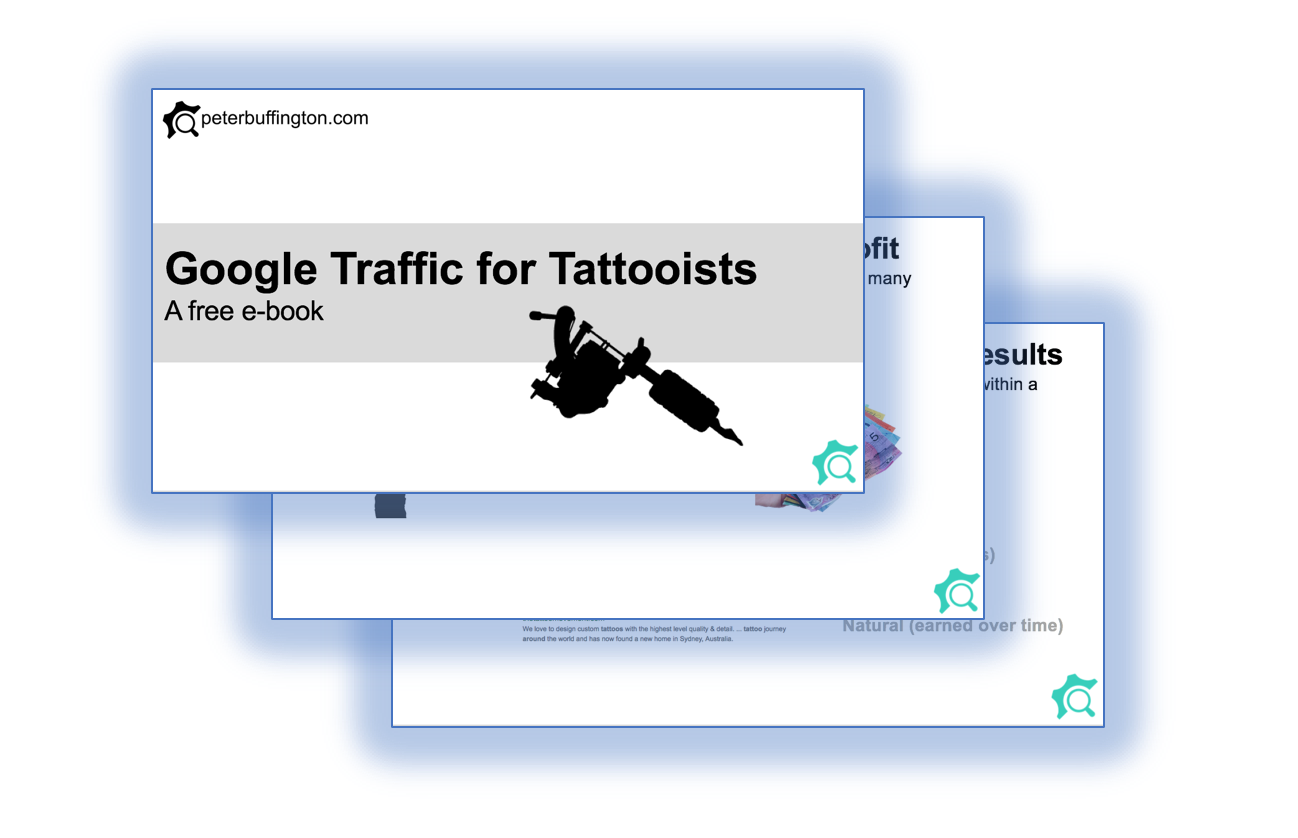 This is a FREE e-book that will help you get up to 50% more search traffic from Google.
You will learn what it takes to reach people through organic results (SEO) and paid results (Google Ads).

Your Author/Instructor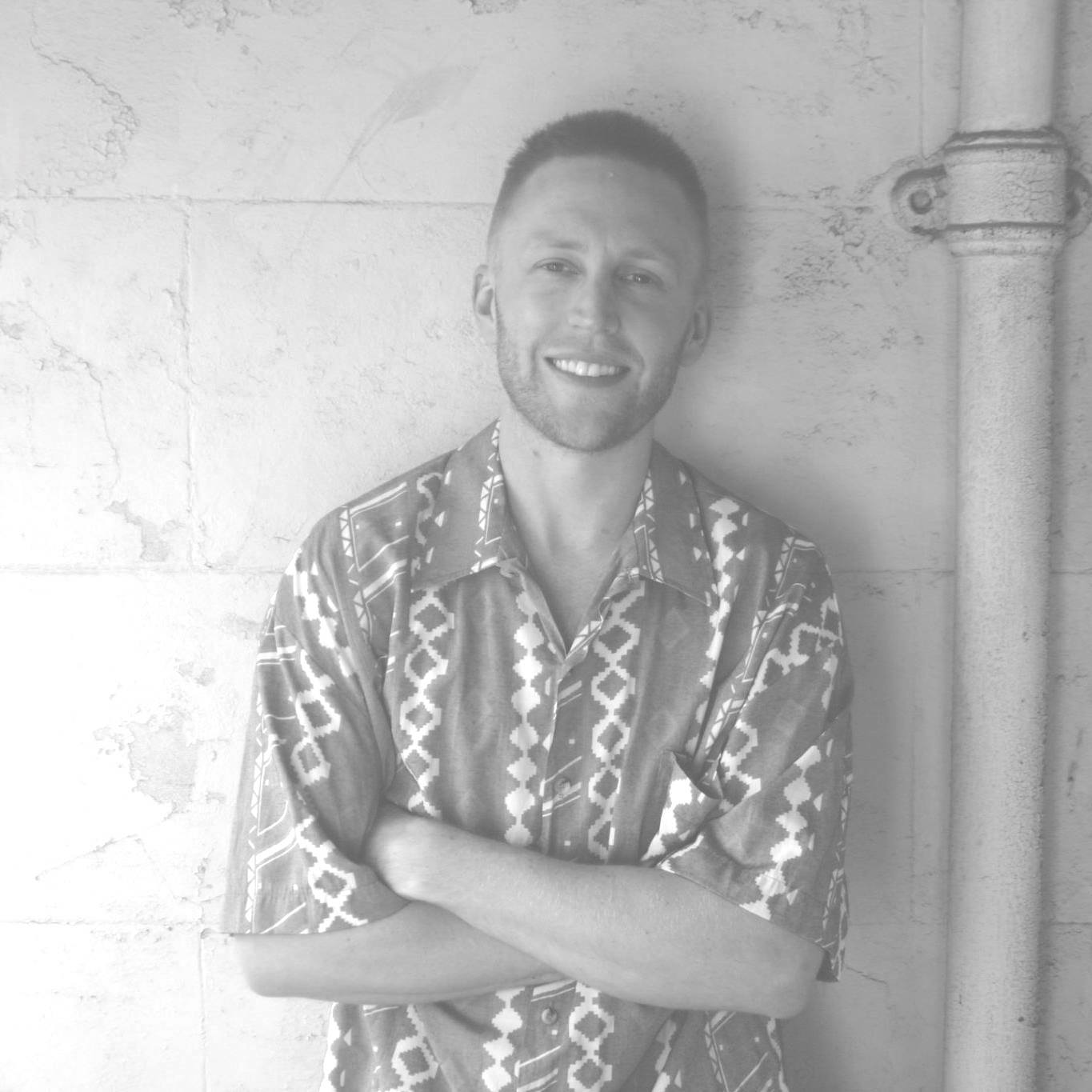 My name is Peter Buffington and I'm a market-leading Google search expert based on the coast south of Sydney, Australia. Originally from the US, I've led the Google search strategy for brands such as Volvo, Jaguar, Ford, General Mills, Dyson, PANDORA, Tourism New Zealand and Australian Broadcasting Corporation. View my LinkedIn profile here.